WORK EXAMPLE
Here are some examples of articles we've written, so you can get an idea of what we can create for you:
6 Steps to Running a Profitable A/B Testing Agency
6 Steps to Running a Profitable A/B Testing AgencyBy David Crowther02nd Nov 2015 – Moz's CEO, Rand Fishkin already knew the value of optimization when it came to increasing traffic through the search engines. He dropped out of the University of Washington in Seattle in 2001 to start Moz, a then-burg…
A/B Testing Software David Crowther
9 Steps to the Perfect Ecommerce Product Page
What are the elements that make up a high converting e-commerce product page? Jeff is excited about launching his online business. He's generating a ton of traffic to his product pages, but his conversion rates aren't so hot. Upon further...
AmeriCommerce Jeff is the Sales Manager at AmeriCommerce
The 5 Practices Highly Successful Email Marketers Follow
With email still considered one of the most popular, effective marketing tools despite the sudden boom of social media in recent years, developing an email marketing campaign is a sure-fire method …

Dynamic Images for Email Dynamic Images for Email
Get your business ready for when lockdown ends
Learn how occupancy monitoring and alerting solutions can support your business reopen safely by providing insights that go beyond simple people counting.

hoxton-ai-logo Duncan Mann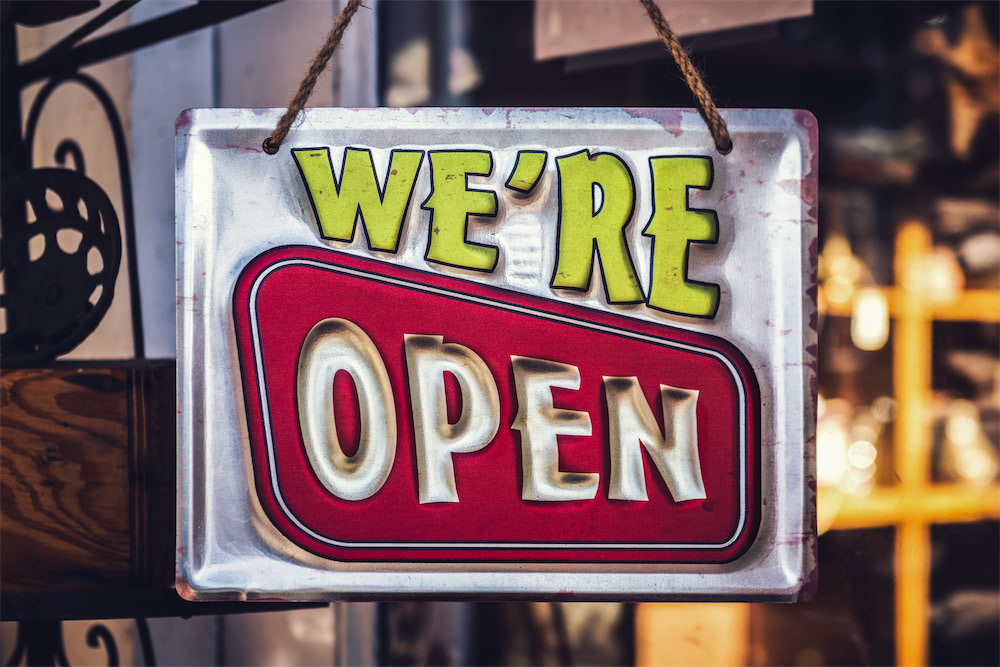 How to Get ''Rich'' Using Penny Stocks
7 Tips to Ace Your Next Job Interview Over Zoom
OWNING THE INTERVIEW
The 19 Steps to Turn Your Nonfiction Book Into an Online Course...
How to create a successful online course from your book, that will generate income for you around the clock.
NerveCentral David Crowther